Prove It, Hippie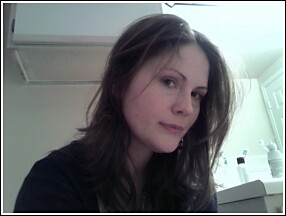 This is what I look like normally.
Thomas recently posted a
picture of me working my Blue Steel
. He says he can "out-Blue Steel [me] anyday of the week. And twice on Sundays".
Ha.
HAHAHAHAHAHAHHA.
Silly, Thomas. Let's see your Blue Steel. And if anyone else thinks they can do it, I have one thing to say: Bring. It. On.
UPDATE:
The Grunt
showed his Blue Steel and
Heather
just shut Thomas down too. High Five HeatherFeather! Headbutt, Grunt!